Welcome to Southwest Mortgage Loans, Inc., your premier source for mortgage services in Durango, Colorado, and the Four Corners area.

Southwest Mortgage Loans is built on a foundation of integrity, honesty and ethics. It is our mission to look out for our clients. Our remarkable rate of returning clients reflects the degree of their satisfaction with the work we do for them.

Service sets us apart, and we look forward to being in service to you!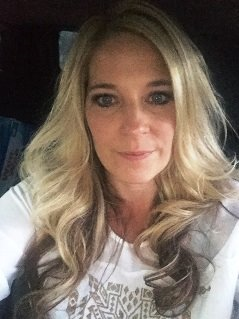 NMLS #: 243333
Calculators

Unsure of which way to go? Try our mortgage calculators to help you make a decision.

Resources

Have a question? Use our Resource Center to help answer the questions that arise during the application process regarding: